Posted by Jan on 15th Nov 2016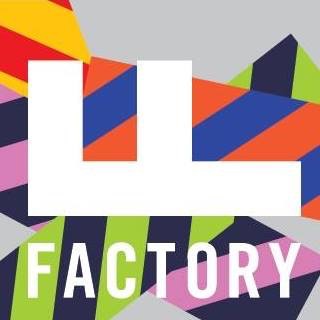 In conjunction with Staffordshire University and Factory Creative Industries, we are delighted to invite you to share an evening on the sofa with Jan, founder and creative director of Jan Constantine Ltd, an international success story, Jan is known for her bold and distinctive textiles and home interior products.
Your host for this evening will be Rachel Wallace, Head of Communications at Staffordshire University, who will ask Jan to share her experiences of building a successful design-led business and the pitfalls and challenges she encountered along the way.

This unique evening will run from 5:30 - 7:30pm at the iconic Middleport Pottery, home of Burleigh and more recently the BBC1's Great Pottery Throw Down.

Before the event, we invite you to visit the creative studios and businesses operating from the site and view the visitor experience centre before joining us for light refreshments and putting your questions to Jan in a relaxed and creative environment.