Posted by Jan on 5th Aug 2015
This week we travelled down to the South Coast to create our Christmas shoot at Caroline's - she lives in St Leonards on Sea. The great thing about shooting there - we get to see the sea!
Here are a few 'behind the scene' snaps and a sneak peek of our new collection.....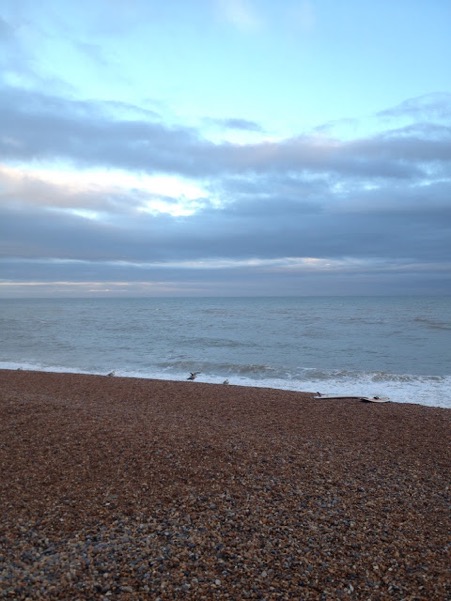 The sea at St Leonards.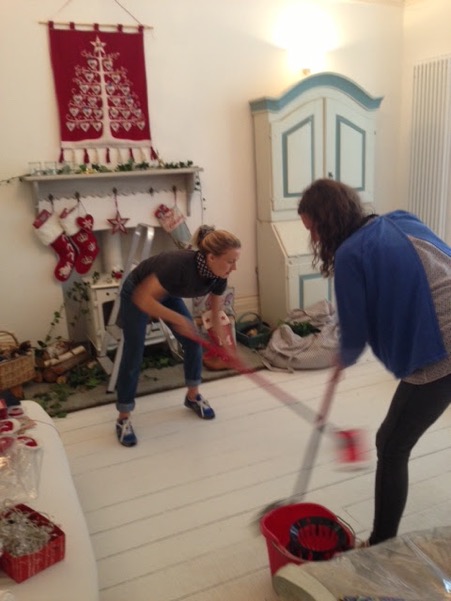 Jo & Lucie - working hard on the white floor!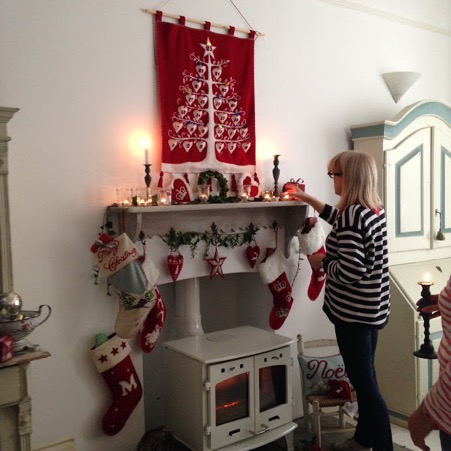 Final touches - lighting the candles on the Classic Red Collection. Don't you just love that Advent Tree Calendar!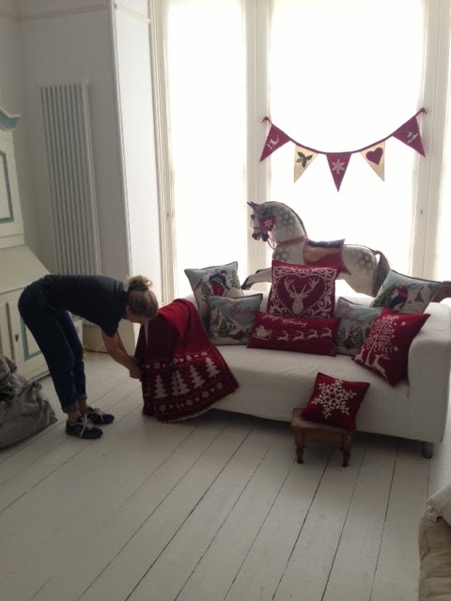 Jo - folding and smoothing.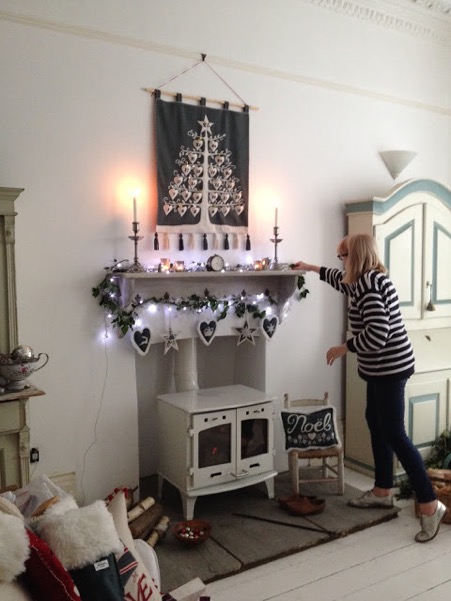 Our new Nordic Grey Collection ... and a little bit more light! That Advent Tree Calendar again!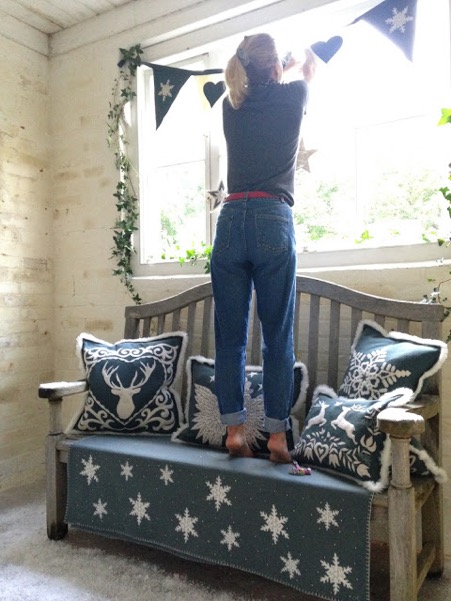 Hanging the bunting - more Nordic Grey with gorgeous cushions edged in fur.

Hope you like it
The Nordic Grey Christmas Table - we have all fallen in love with the Tree Advent Calendar. Wait till you see Caroline's proper photos - they are divine!

The new Christmas Collection will be launching on-line in September at www.janconstantine.com.