Posted by Jan on 22nd Jan 2016
As we reach our 14th Birthday on Monday, I've pulled out a few images depicting some happy milestones since starting the business in 2002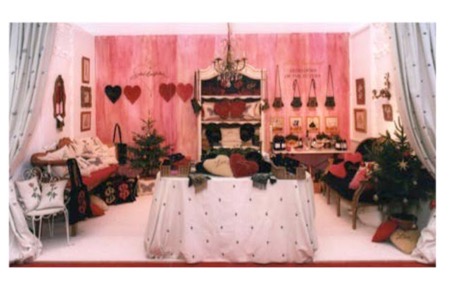 Launching Jan Constantine at Spirit of Christmas 2002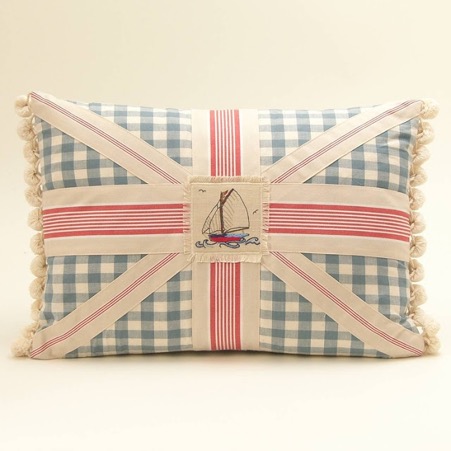 My first Union Jack design 2004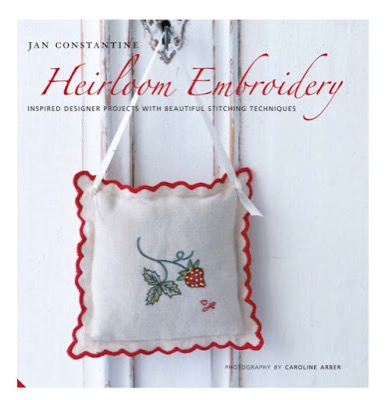 I wrote my first book in 2008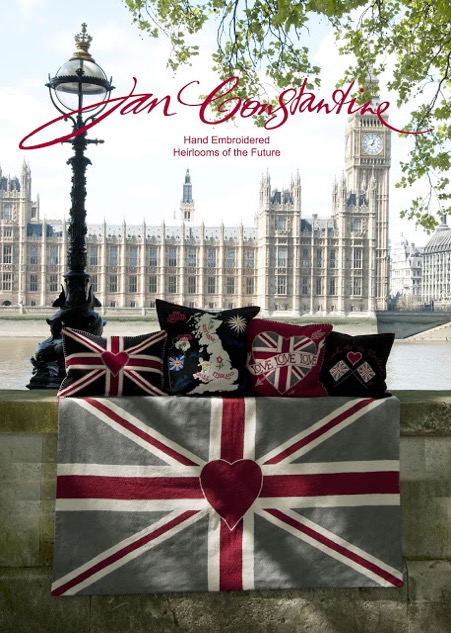 My bestselling Pop Art Collection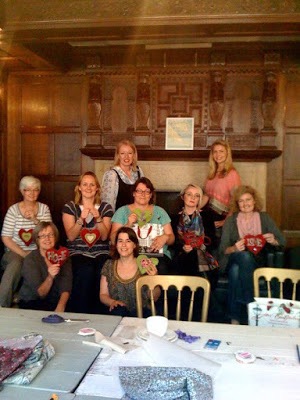 Teaching sewing workshops at Liberty of London - make you own!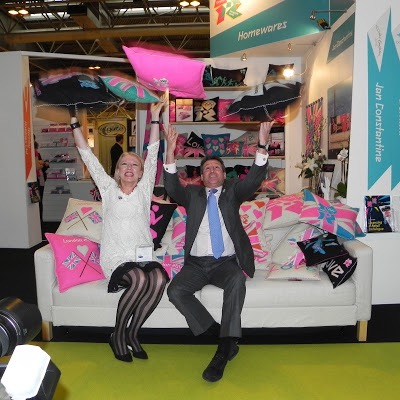 Throwing cushions with Lord Coe during our London 2012 phase!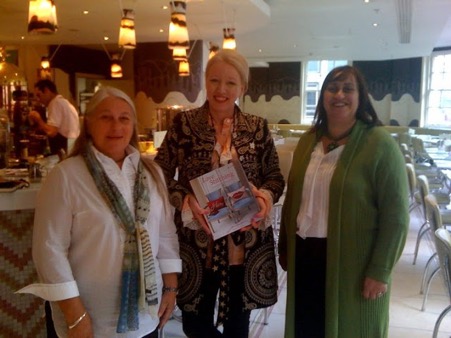 Launch of 2nd book at Fortnum & Mason, with Jaqui Small (Publisher) and Rosalind Howells (Buyer).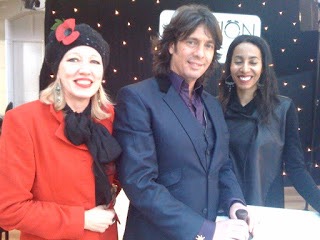 Working in TV with Lawrence and Lland Michelle (editor of Elle Deco)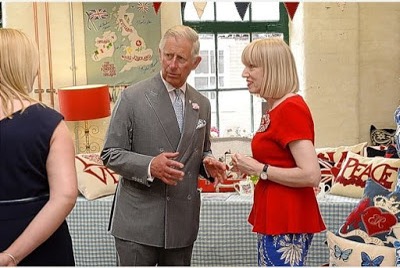 Discussions about export with HRH Prince Charles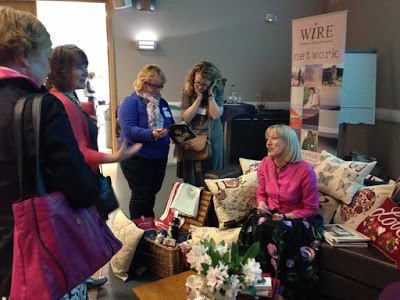 After talking at the 'Wire Conference'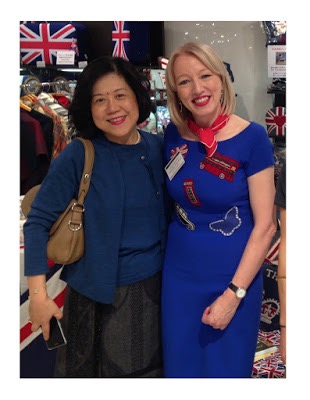 With Akiko from the British Embassy in Tokyo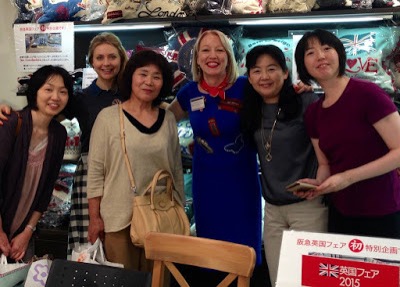 And Japanese friends.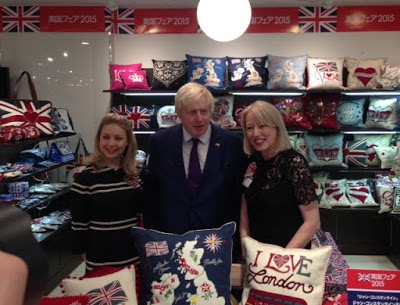 Having a laugh with Boris (Mayor of London) in Osaka, Japan in October.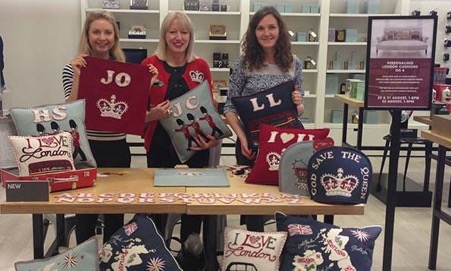 Sewing in Selfridges, me, Jo and Lucy.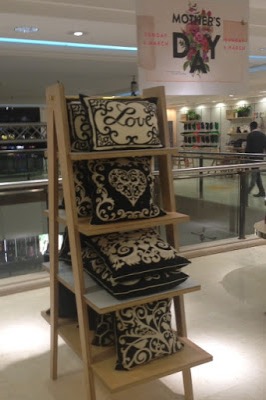 Today! On the 4th floor of Selfridges - for Mothers Day.Watch this space!
Love Jan X