Posted by Jan on 23rd Dec 2014
I took a train to London early on Saturday to do some Christmas shopping and on my list were shops rather than presents. I wanted the 'experience' or should I say the 'buzz' that you just cannot get when 'shopping on line'.
My favourite stores are Liberty of London, Fortnum & Mason and Designers Guild. All were wonderful in their own fabulous, quirky and British way and all of them sparkling with Christmasness.

My final stop was The Conran Shop at the Bibendum building and I wished it had been my first! It was just amazing!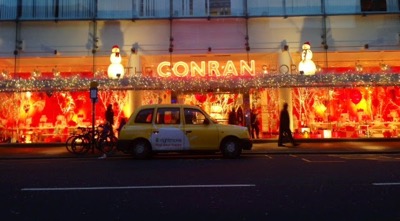 A Snowman Christmas Party in full swing in the windows - it looked so funny and inviting that the store was absolutely full!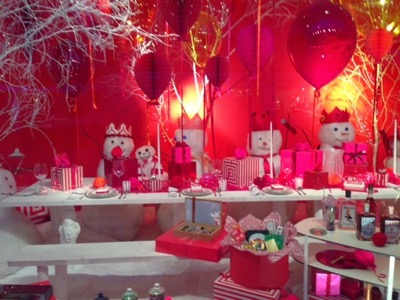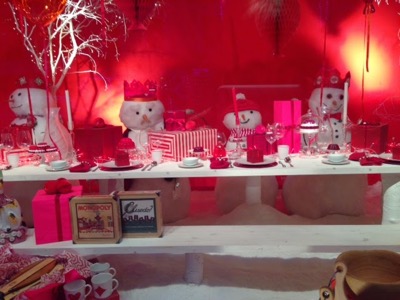 I walked around in wonder and was completely dazzled by the theme, the light and the colour - a breath of fresh air! It was magical!
The magic continued throughout the store.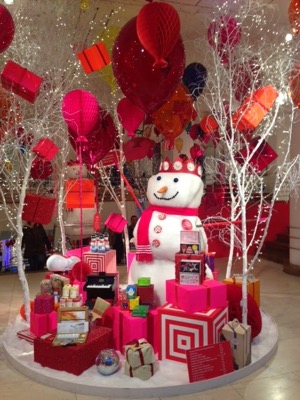 All the tables were ready for a party.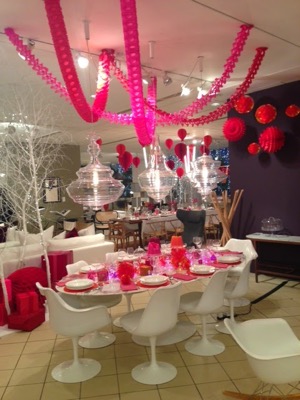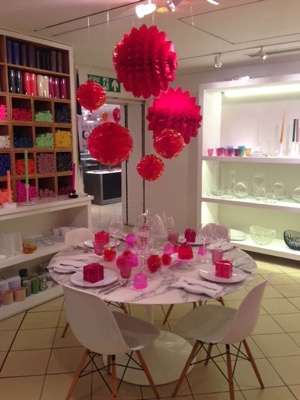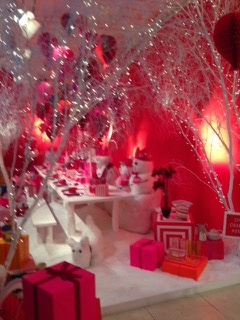 Well Done Jasper, this is beautiful!