Posted by Jan on 18th Jun 2015
Last week I went to Bath with David to celebrate his birthday and to swoon over the beautiful Georgian Architecture. While there, I spent a few wonderful hours wandering up and down the streets and browsing around the fabulous stores.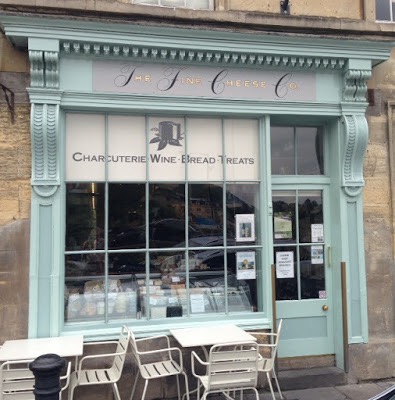 I've been visiting Bath for many years and always admire the superb frontage of The Fine Cheese Co. Step inside to find the most delicious wines, cheeses and treats.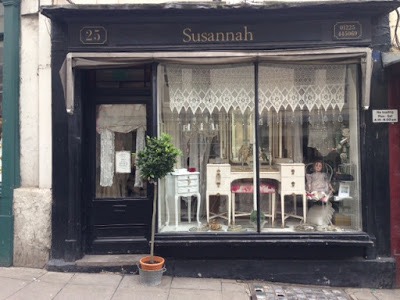 Again another old favourite of mine - Suzanna's antiques and textiles are exquisite. Her lace, crystals, and quilts are from a bygone era, so feminine, so French and so decadent - I love these gorgeous pieces.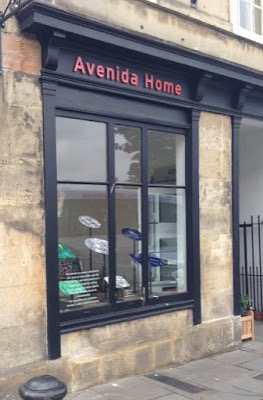 In complete contrast, the Fig Store is only one year old. You must step inside to see and feel the full beauty and ambiance of the vintage, utility furnishings and simple, new accessories. A breath of fresh air!
Another new store on the block - Avenida Home belongs to my friend Isobelle, whom I know from meeting at various exhibitions in London, Paris and Tokyo. Her work is beautiful - modern trays, table mats and coasters with contemporary prints.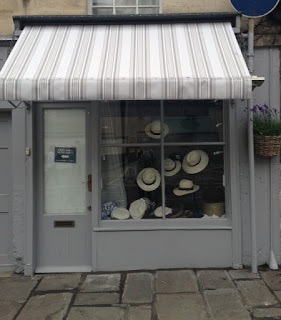 Another little store that always catches my eye is The British Hatter. If you're after a panama - here it is!
There are so many more beautiful stores in Bath - watch this space for more.