Posted by Jan on 20th May 2015
Yesterday my home was taken over by Maggie, Spike and Gaby who were shooting for an interiors magazine. Here are a few behind the scenes quick snaps ....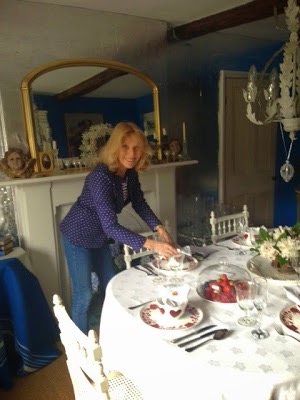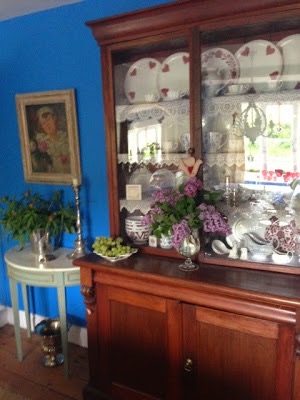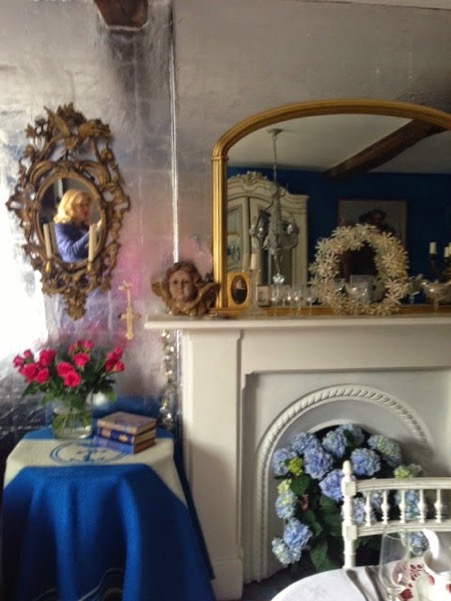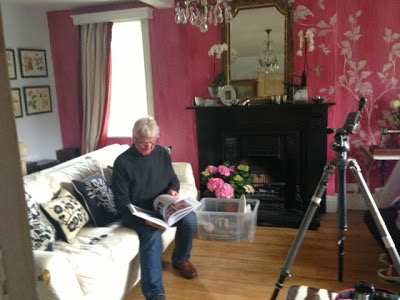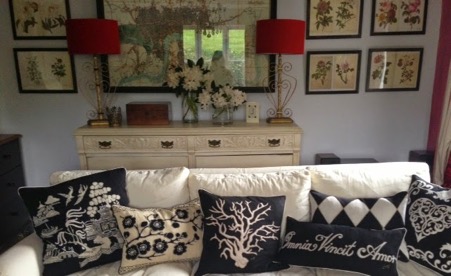 We raced ahead of the shots - plumping cushions, moving tables, arranging flowers, making tea.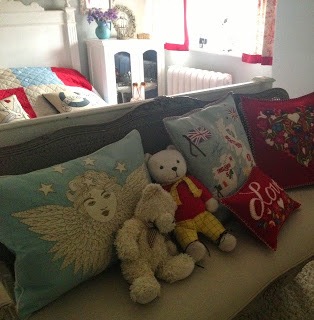 All done, then a cup of tea and a lovely birthday cake. A 'grand finale' to a great day - I made a big wish and blew out the candles.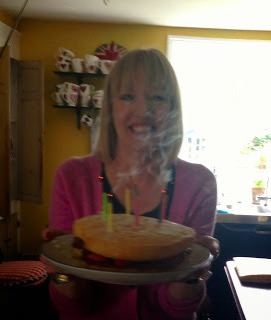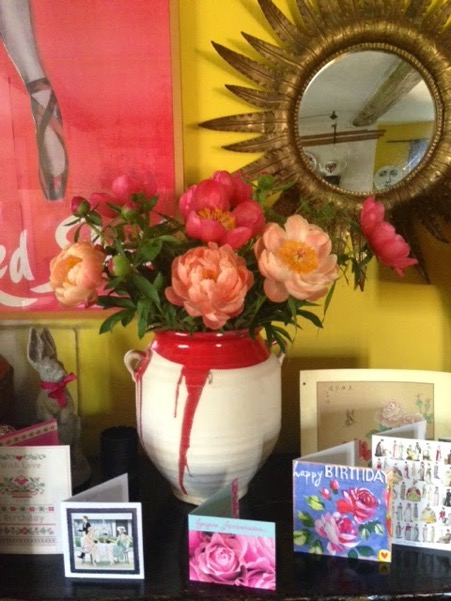 I love having my birthday at this time of year - such an abundance of beautiful flowers


I Love Birthdays!