Posted by Jan on 31st Dec 2015
Goodbye 2015. Snaps of the highlights and thrills of my year .....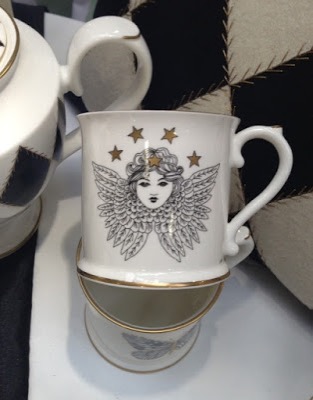 January 2015. Launch of my new China Collection.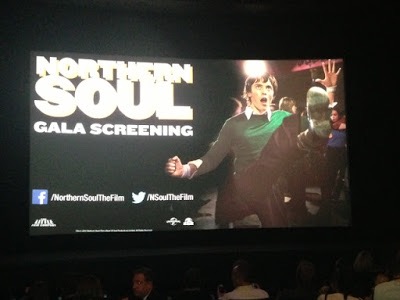 February - BAFTA Nomination for my sister's film. Elaine Constantine, writer and director.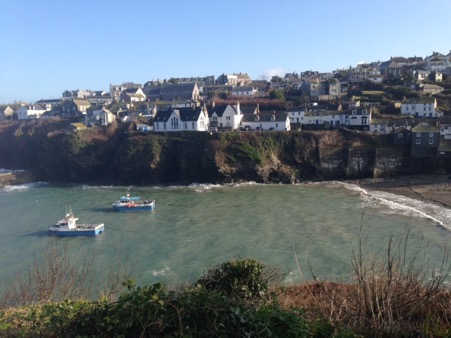 March - working on new designs from beautiful Port Isaac.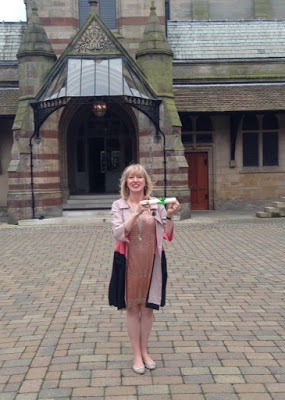 April - nominated for Cheshire Woman of the Year!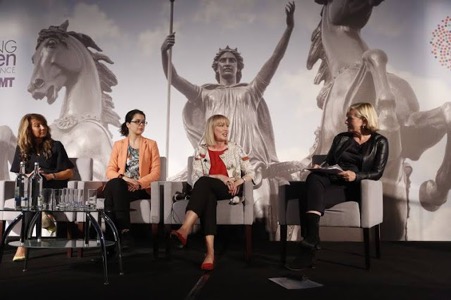 April - speaker at 'Enterprising Women' seminar for 'Management Today'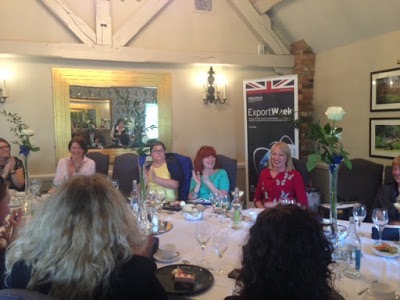 May - Speaker for UKTI at Export Week Women in Business lunch event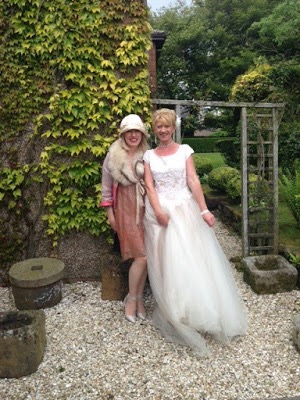 June - Gained a new sister-in-law - Sylvia.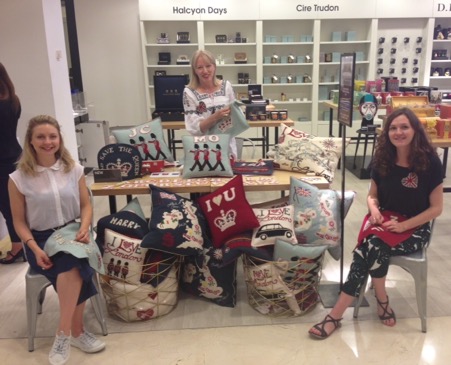 August - Sewing demo at Selfridges, London with Jo and Lucie.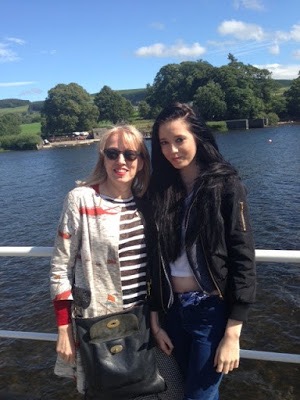 August - With Mary upon Pooley Bridge at Ullswater - sadly, now washed away in the floods!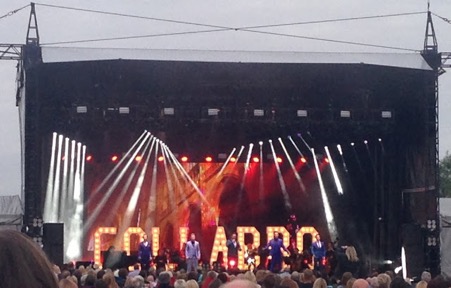 August - Concerts in my village! Amongst others - Tom Jones and Collabro - fabulous!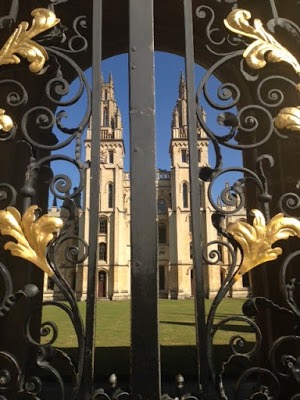 The beautiful spires of Oxford - dropping daughter Camille to begin her Creative Writing Masters Degree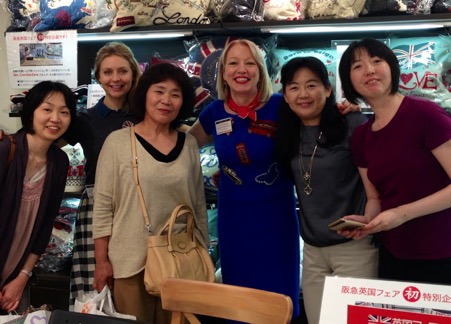 October - with friends while exhibiting at Hankyu Department Store in Japan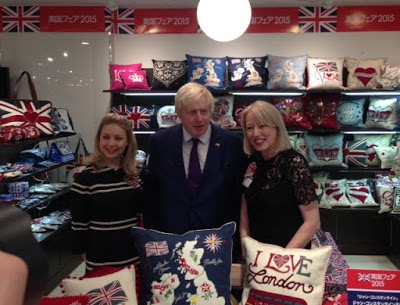 Chatting with Boris Johnson, Mayor of London, in Osaka.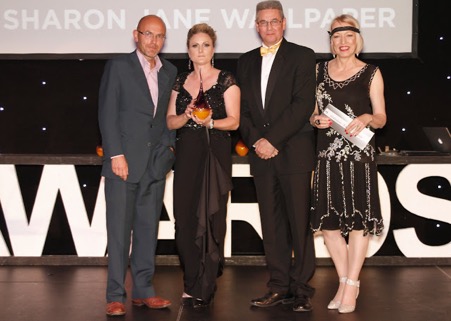 October. Judging and presenting awards at 'The Northern Design Awards', this year at the Titanic Hotel in Liverpool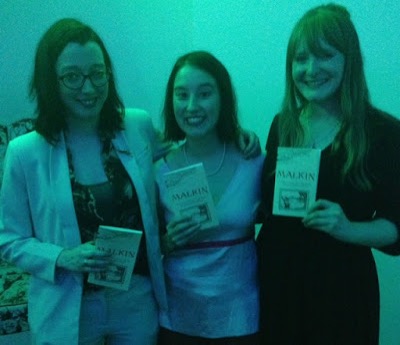 November - Camille's first poetry book launch - 'Malkin'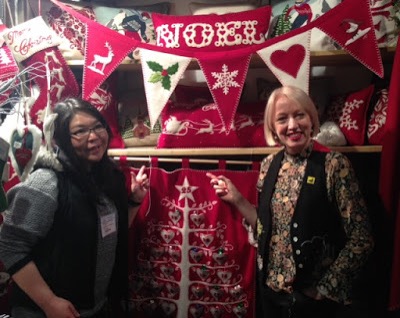 November - Exhibiting at the Country Living Fair, London.