Posted by Jan on 12th May 2016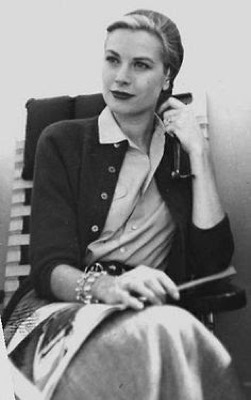 The 1950's film star, Grace Kelly, was born in 1929 in Philadelphia and joined the American Academy of Dramatic Arts in New York to pursue a career in acting. In 1956, at the age of only 26 and after appearing in just 11 films, Grace ended her movie career to become Princess Grace of Monaco and focus on her royal duties.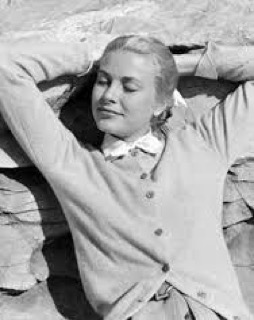 Grace Kelly's beautiful style was distinctive, sophisticated and utterly timeless. She became one of the most important style icons of the 20th century. Her understated elegance is still relevant today and it's the inspiration behind my own cashmere cardigan collection.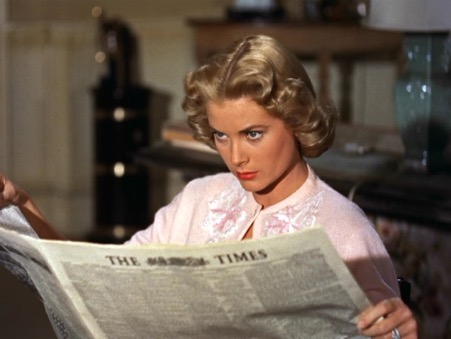 In 1954, Alfred Hitchcock's Dial M for Murder.
The classic cashmere cardigan formed one of her key pieces, worn either with a feminine calf skimming dress or chic Capri pants.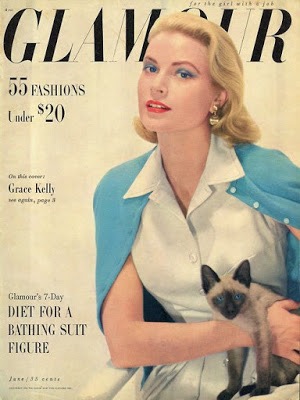 Grace with cardigan worn casually over her shoulders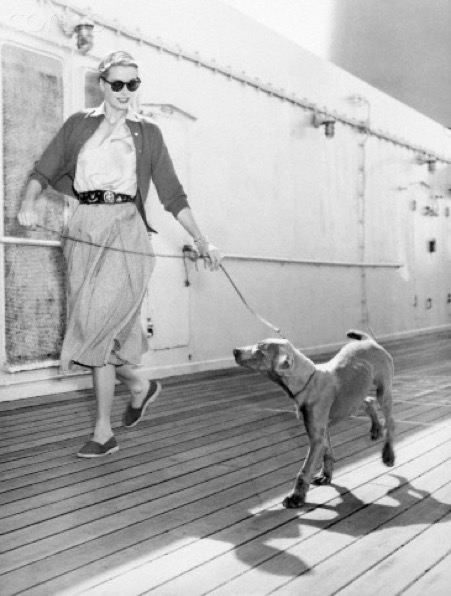 While cruising the Atlantic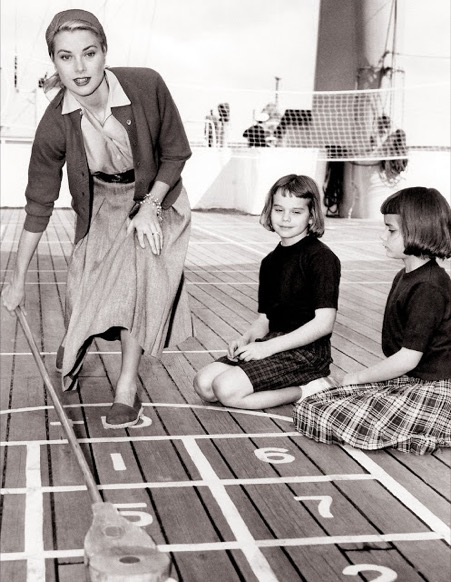 Playing games on board ship.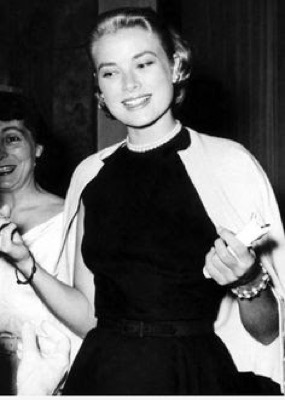 For chilly evenings.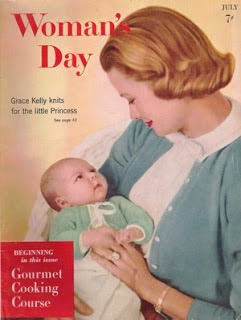 When her baby Princess Caroline was born, of course - Princess Grace knitted her a cardigan.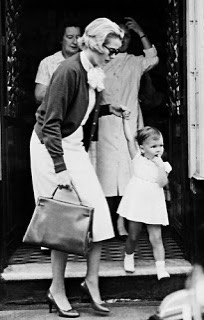 The two princesses.
Here wearing a cardigan and carrying her Hermes 'Kelly' bag.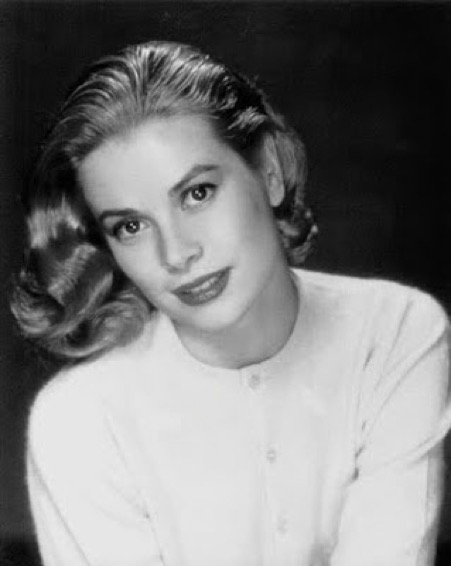 Princess Grace wearing her ubiquitous cardigan!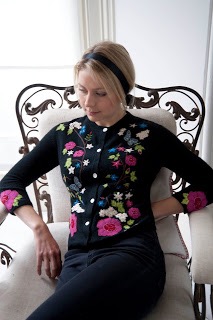 The Rose Cashmere Cardigan
Inspired by Grace Kelly's easy elegance - a cardigan from my new collection.