Posted by Jan on 27th Sep 2015
This last couple of weeks, we have been immersed in Christmas ....again! We exhibited at 'Home' in London and launched our new range - The Nordic Grey Christmas Collection......
Buyers from the best stores in London, Japan, the US and Europe, as well as the chicest boutiques in Britain all loved it.......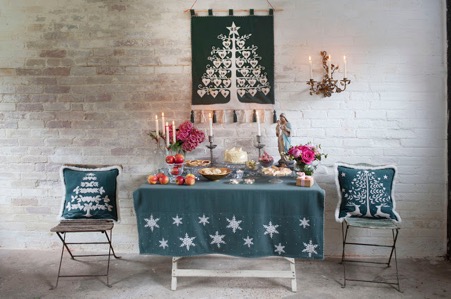 Our Snowflake Throw in Nordic Grey wool makes a fabulous Christmas table cloth - perfect with the Nordic Advent Calendar displayed above.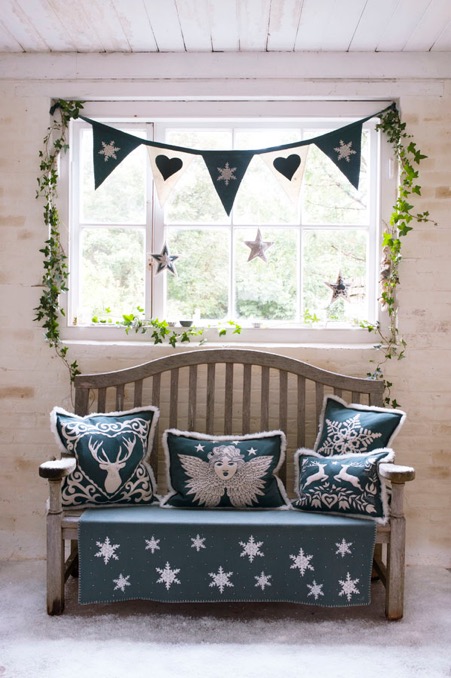 The Nordic Bunting is beautiful and makes a cool alternative to our classic Alpine Bunting. The faux fur trimming the edges of the cushions and stockings is 'Heaven' says Lucie ... maybe she's thinking of the Angel!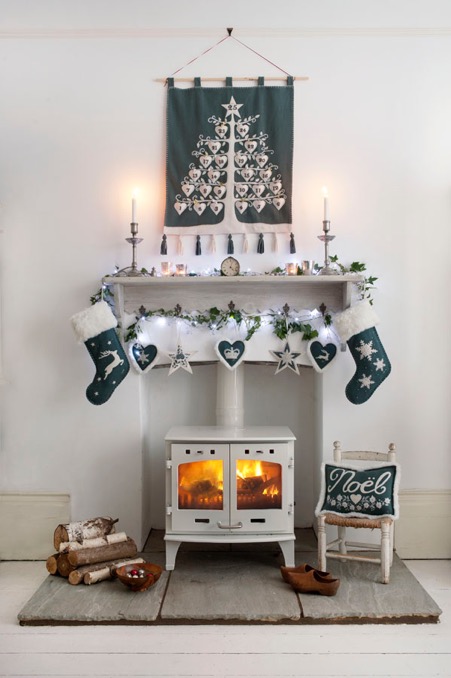 How lovely is this Nordic Grey Collection for a neutral background - so chic!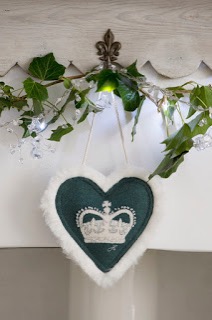 Bonne Annee 2015!