Posted by Jan on 4th Mar 2019
Hello everyone, you may have wondered what happened to the Jan Constantine Blog - well, we've retrieved it - and it's back!!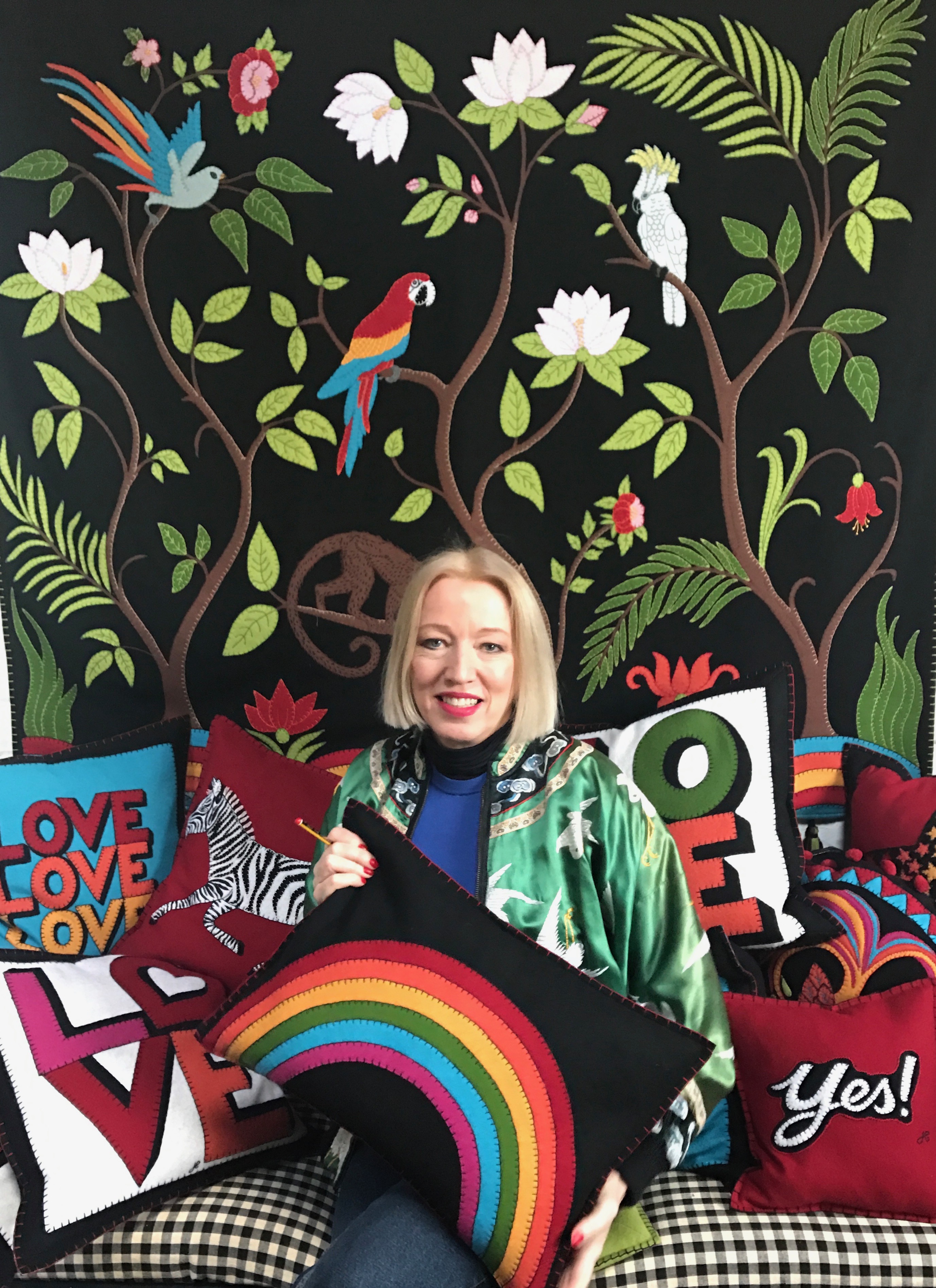 We are delighted to relaunch the blog with our historical posts listed below .......
It's here that you'll find everything from news updates and product recommendations, to Jan's tips and adventures.
We'd love to hear your opinions on things posted on here, so please feel free to share your thoughts via email - as we love hearing what you have to say!
Who Writes for this Blog? Jan herself now writes this blog, but occasionally, someone else may write about a particular news topic or event.
Happy reading!