Posted by Camille on 15th Mar 2013
"But love is blind, and lovers cannot see
The pretty follies that themselves commit…"
- William Shakespeare's The Merchant of Venice (Act II Scene VI, 41-2)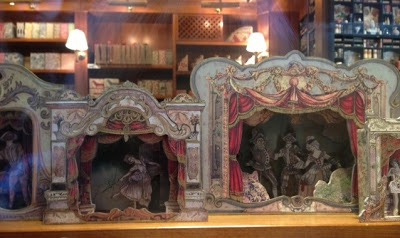 Jan visited Venice a few weeks ago. While she was there, she was struck by the constant presence of a certain motif around the city: the heart. Decorating bridges, door handles and hundreds of windows, the heart proved itself to be as intrinsic to the character of Venice as it is to Jan's work.Venice is a city in love with its own history – a city of doges and dungeons, gondolas and gondoliers, mystique, intrigue and celebration. But it is also a city with a history of lovers, and as the birthplace of Giacomo Casanova, its reputation as Italy's lovers' hub can hardly be doubted.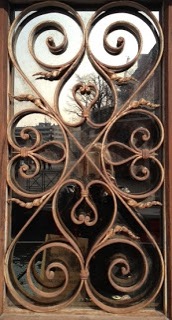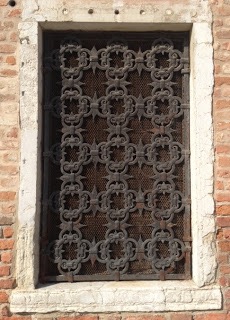 Other beautiful patterns also featured, but the heart was certainly the city's most prominent icon.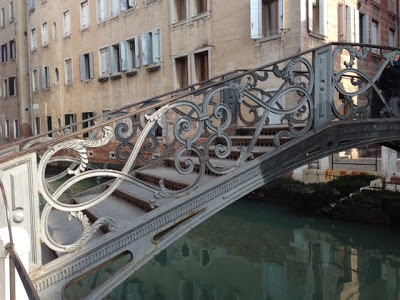 Scroll heart bridge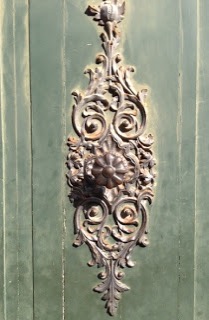 Venice is its own heart afloat on the past; its ventricles, atriums are hewn in centuries of sand and muscled with water, its streets and bridges strung with heartbeats.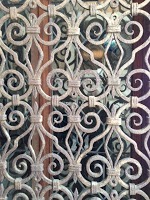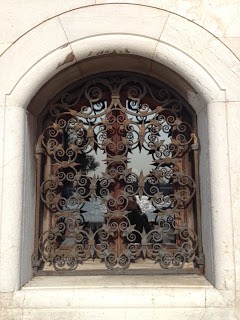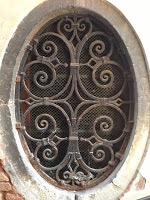 Speaking of the visit, Jan commented:
"It was the windows of Venice that fascinated me. The wrought iron grilles on the ground floor windows in Venice are there for security as well as being beautiful and romantic – many of them incorporate hearts within the design. I was particularly attracted to them as I've just finished a new collection that looks as though it's been inspired by them."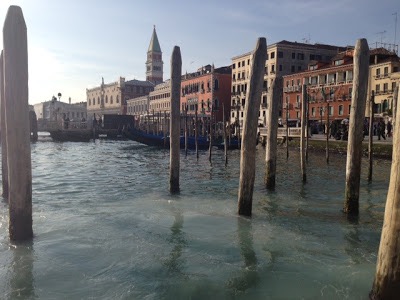 Leaving Venice
If you liked the impressions of Venice in this post, keep an eye out for Jan's new collection, arriving Summer 2013!