Posted by Jan on 5th Jun 2019
This is a little story about my love affair with a very special store, not just a store, a beautiful art & craft emporium - a way of life.
In 1875, when founder Arthur Lasenby Liberty opened his first store on Regent Street, it was filled with exotic luxuries and textiles from Japan and the East. He created his own fashion collections, declaring "I was determined not to follow existing fashions but to create new ones."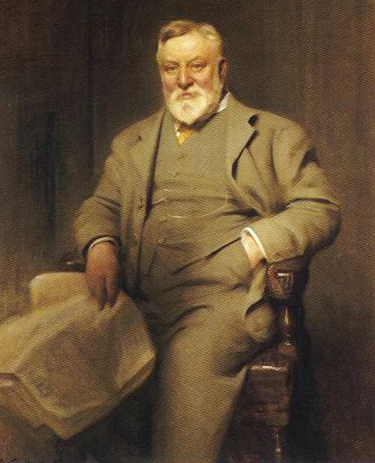 His style became synonymous with Art Nouveau, often referred to as Style Liberty.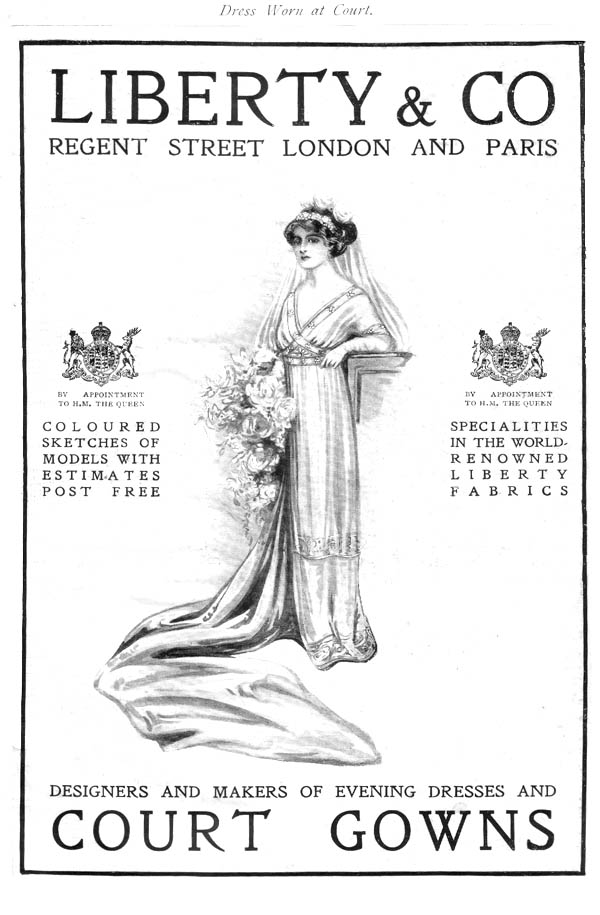 As Mr Liberty's empire grew, he created a new emporium on Great Marlborough Street in the 1020's Tudor revival style, using recycled timbers from two Royal Navy gun ships. The store is now a grade II listed building.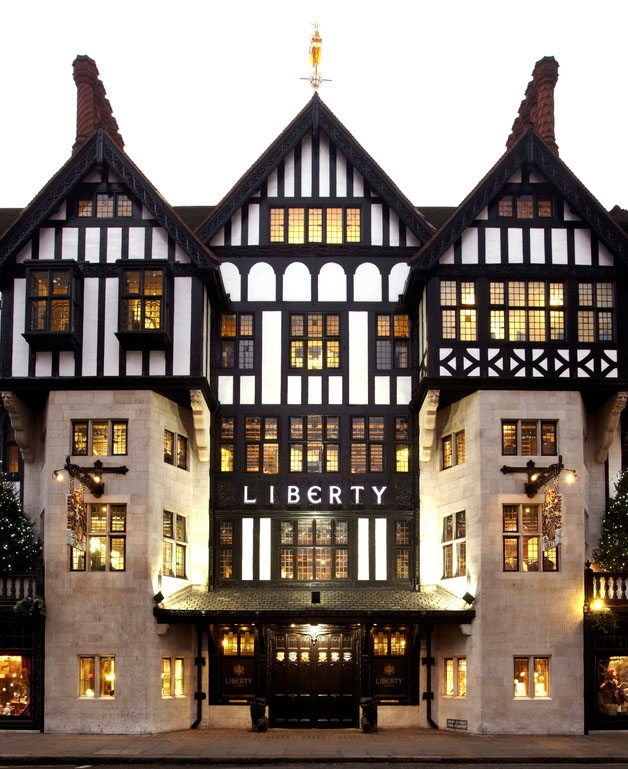 The aspirations of this great visionary still thrive in the store today - Liberty is at the cutting edge of design, still working with the world's greatest craftspeople and priding itself by promoting new designers.
I visited Liberty for the first time as a fashion student and it instantly became my favourite store. I delighted over the beautiful Tana Lawn Prints and purchased them for my collections. I bought precious little bundles of Liberty print patches to create cushions, covers and curtain borders. For my wedding I was gifted an exquisite Liberty patchwork tablecloth, made by a friend.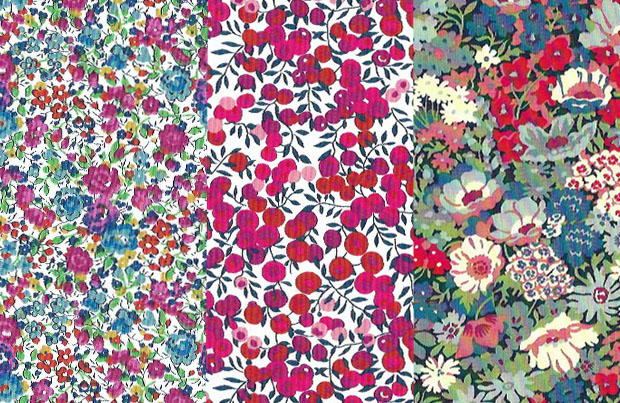 When I moved to London for my fashion career, Liberty was my first stop for meetings with friends and browsing the fabulous departments. I loved seeing and feeling the glorious fabrics and I made exotic jackets with Liberty wild silk and crewelwork embroidery and used their silk georgette to make my sister's wedding dress. I've bought everything from silk scarves, costume jewellery, bags and shoes, to fabulous clothes and bedding and a multitude of gifts for friends. I even spent my first book deal advance on a beautiful antique Mongolian hand painted sideboard.
Little did I know in my student days that I would become a supplier to Liberty. Back then it was just a dream to design for and supply this wonderful emporium. My luxury hand embroidered pieces have had a presence in Liberty since the very early days of my business and I love to think that my work represents the Liberty tradition for handcrafted work.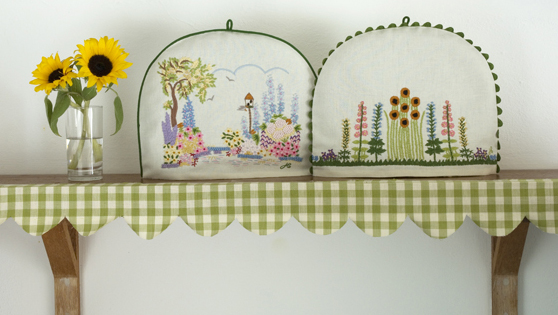 My first Liberty order of tea cosies, aprons and napkins, hand embroidered with Country Gardens, came about when the Senior buyer of Liberty Home visited my stand at my first Country Living Spring Fair. I had to pinch myself when I first saw them displayed in store - and I still do, every time I see my new collections in there.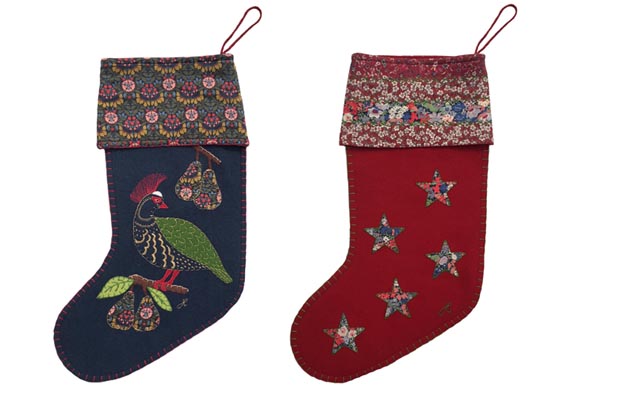 Currently, I'm thrilled to have my Pop Art and Jungle Animal cushions in store and next month I'll be delivering my bespoke Christmas Stockings again, made in collaboration with Liberty, appliquéd and hand embroidered with iconic #libertyprint
Thank you Liberty of London!