Posted by Jan on 28th May 2015
I was delighted to be asked to judge the 'Best in Show' at 'Simply Cheshire' last weekend. The event, which was a new shopping fair, was held at Arley Hall & Gardens.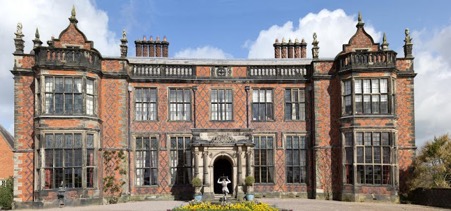 This is one of the best of its type of event that I've been to, with it's very high standards, great mix of products, food and drink. The greatest thing was - the producers and creative artists all either came from, or worked within Cheshire.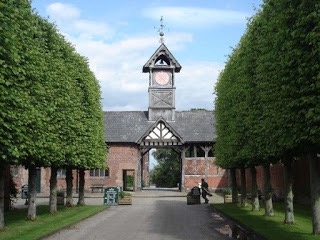 A lovely sunny day!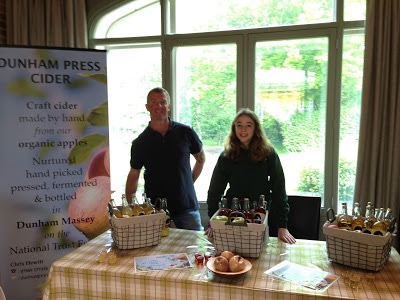 Local Cider from Dunham Press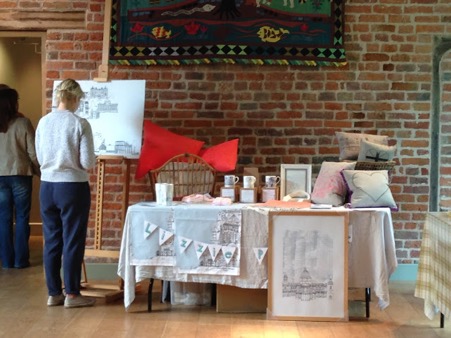 Lizzie Prestt with her beautiful line drawings and homewares.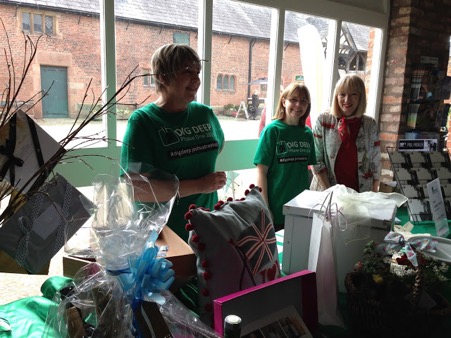 With the local charity, The Joshua Tree.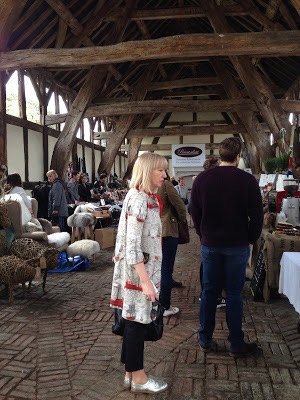 Inspecting the stands in the Cruck Barn. So much to see and all such high quality, beautiful products.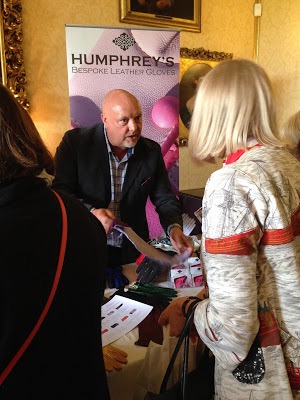 Admiring the beautiful bespoke gloves by Humphrey's.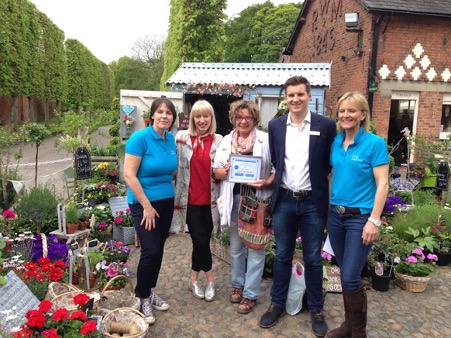 The winner of the 'Best in Show' is Lou from 'Ox Eye Daisy'. Her painted garden shed looked a treat in the cobbled courtyard of the Tudor Barn. Also here are Sally and Suzie, the organisers and Ben, fellow judge from Savills.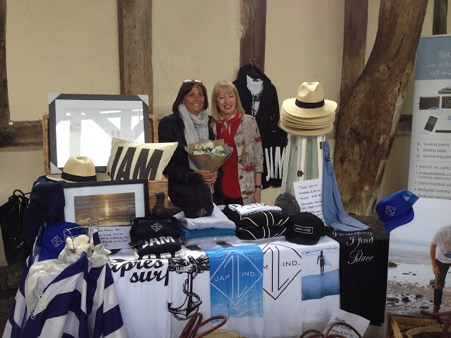 In 2nd place - Jam Industries - I thought that this sophisticated surf wear and strong branding were fantastic.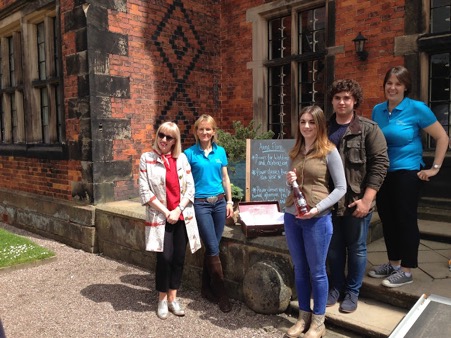 In 3rd place is Anna Flora, in conjunction with Tom Brown. Anna made a glorious display of flowers, intermingled with Tom's antiques and curiosities.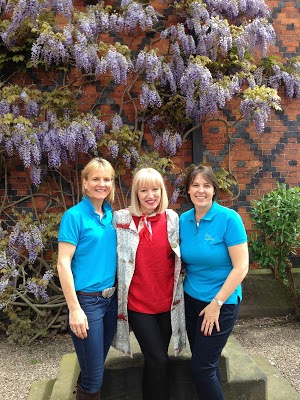 Well done Sally and Suzie, a wonderful event!