Posted by Jan on 28th May 2015
As last week was Export Week, I took part in an event organised by UK Trade & Investment. I was asked to speak at a special lunch event on Friday for creative business women in the West Midlands.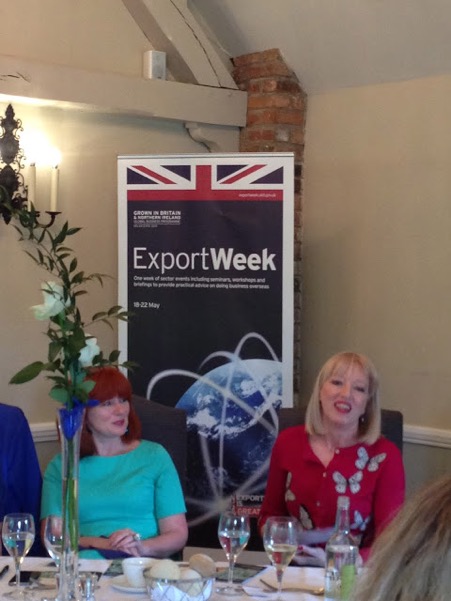 Here I'm sitting next to the Host, Sara Williams.
My task was to tell the women about my export experiences and to inspire them to have a go!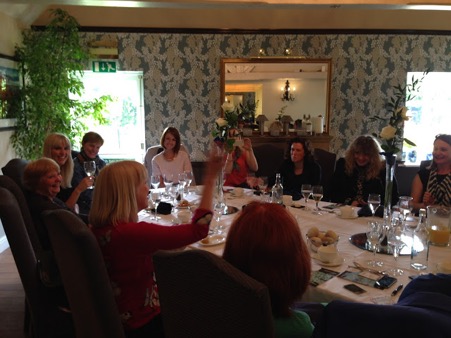 The ladies on my left seemed to be enjoying the talk.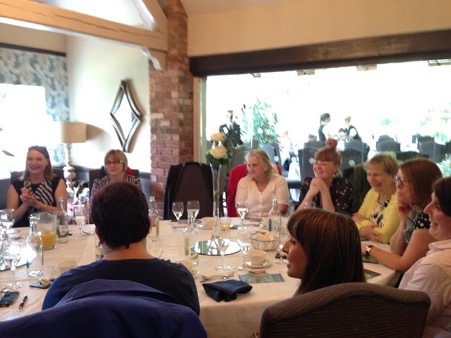 The ladies on my left were smiling too.
I talked about New York, Paris, Tokyo, Osaka and the Price of Wales!
Hopefully I made some impact!