Posted by Jan on 31st Jul 2015
Christmas came early this year in London. Selfridges opened their Christmas Shop in July, Harrods and Liberty were not far behind, in August. Can you spot our Classic Alpine Christmas things in these snaps?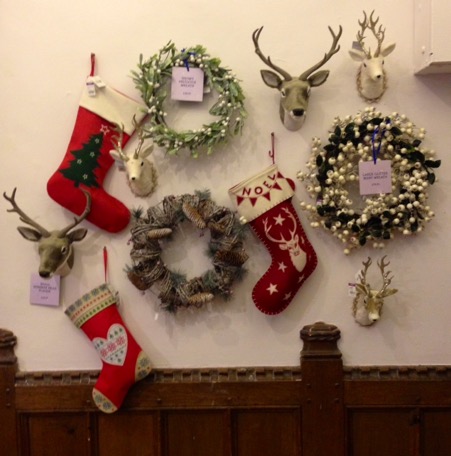 Liberty of London - a magical stag display - spot our Stag Christmas Stocking in the center.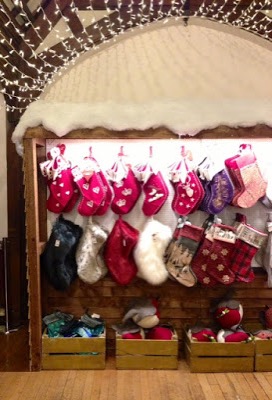 More of our stockings at Liberty of London.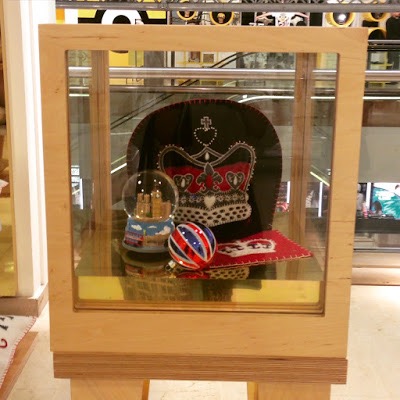 Our Crown Tea Cosy and Crown Zipper Purse in pride of place in Selfridges.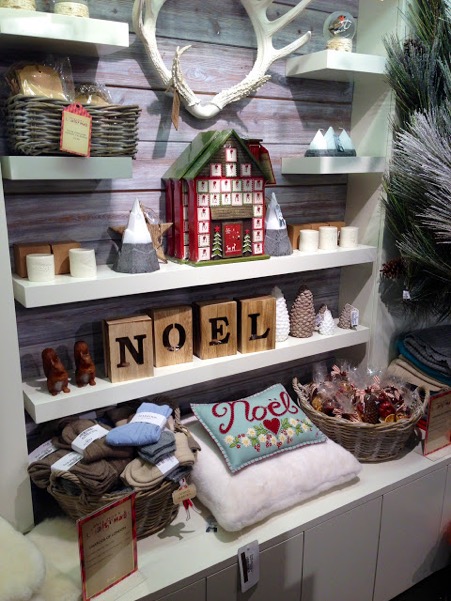 Noel Noel! Beautifully merchandised at Harrods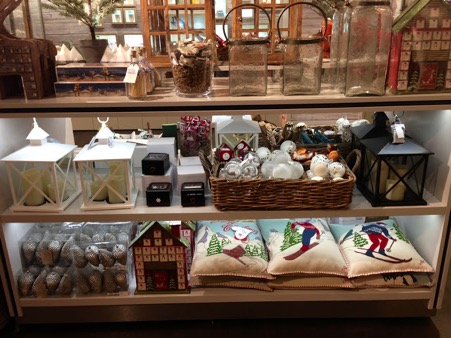 Skiers and Chalet Cushions in Harrods.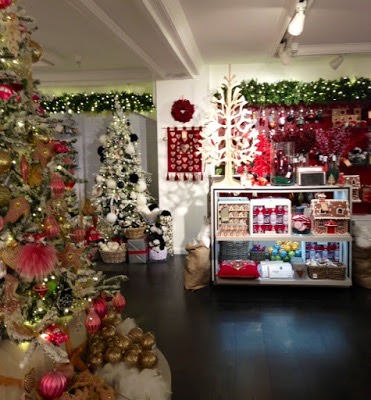 Harrods Love Christmas! Spot our Alpine Advent Calendar and Gypsy Heart cushion?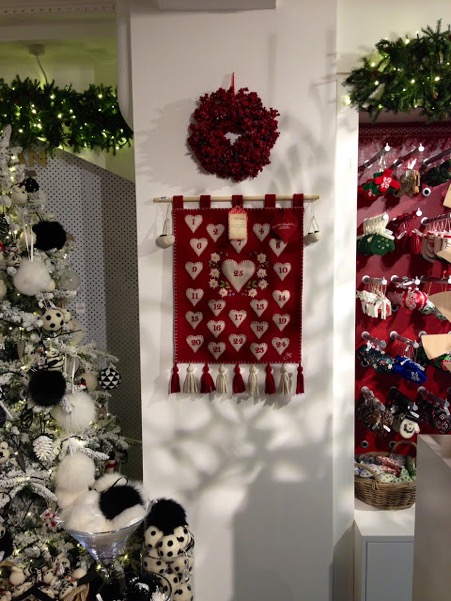 Beautiful Advent at Harrods.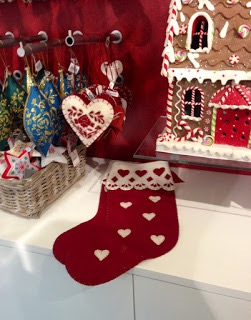 Stockings and hearts at Harrods.
Merry Christmas!