Spring Sale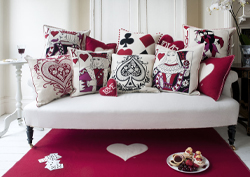 It's that time of year again when I have a big Spring clear out to make way for lots of new products!
Browse our Spring sale to find beautiful iconic heirlooms at a fantastic price.
Be quick as stocks are low!
Sign up to our newsletter for special promtional codes, latest offers and news!